Unique Designs At The Highest Quality
Absolute Metal Fabrications are your expert Metal Fabricators in Adelaide. We are a small & intimate business with a big vision. With a passion for metal fabrications and steel fabrications in Adelaide. Every order is custom-designed and made specifically for each of our customer's needs. We pride ourselves on our skillsets and experience of being the top metal fabricators in Adelaide.
Darryl and Nathan created their own niche working with the highest-quality metal materials, such as high-grade stainless steel & aluminium, producing some of the finest custom-made architecturally designed metal works seen anywhere.
We pride ourselves on providing services & designs that other metal companies can't, don't or won't do. We fulfil a broad range of creative services for your home, office or business.
No job is too small, too large or too out of the ordinary for our team.
At Absolute Metal Fabrications we produce each project with true professional integrity & work hard to provide the best quality product for our customers.
With over 36 years of collective experience in the business of metal fabrication and steel fabrications. Co-founders Darryl Brown and Nathan Beck began Absolute Metal Fabrications with an impressive reputation amongst the elite of Adelaide's architects, engineers and builders alike.
We are a business that is passionate about making a difference. Our creative spark and eye for design are sure to provide you with a product that is entirely special and well-built. Turn to our services, and allow us to exceed your expectations today. When you think metal fabrications Adelaide, you can't go past Absolute Metal Fabrications.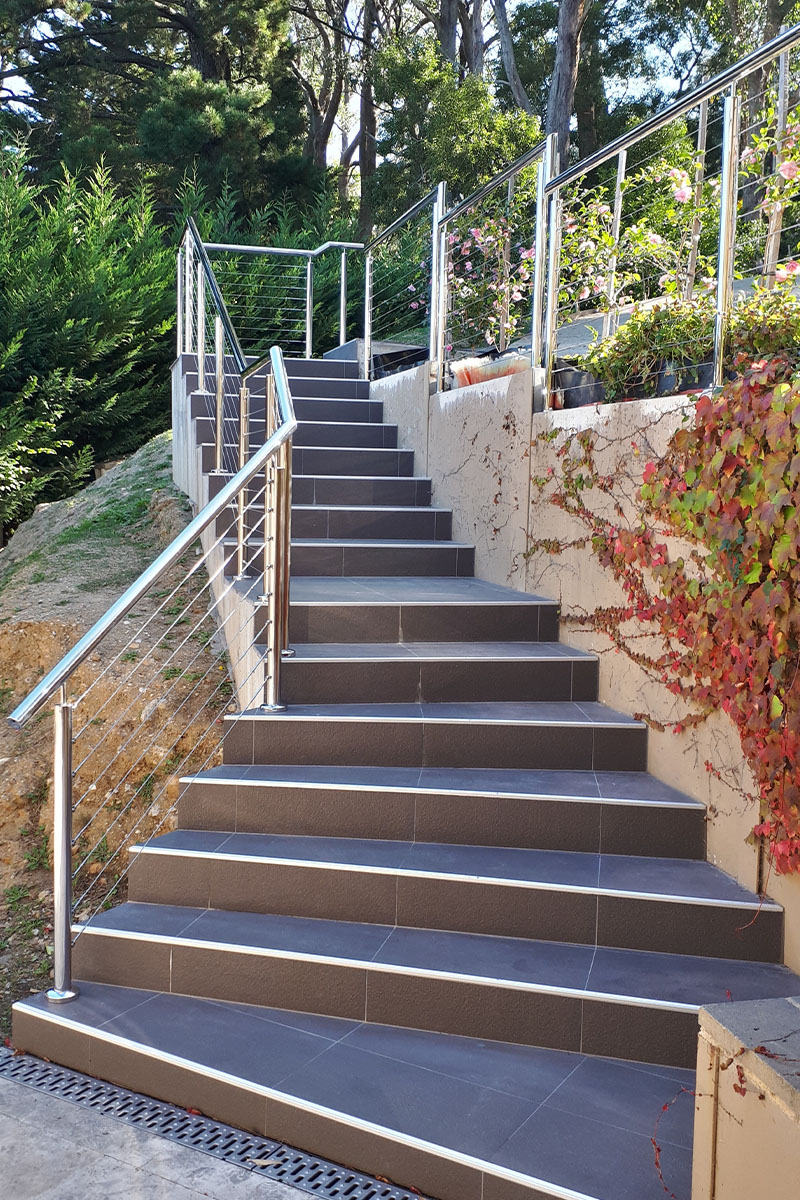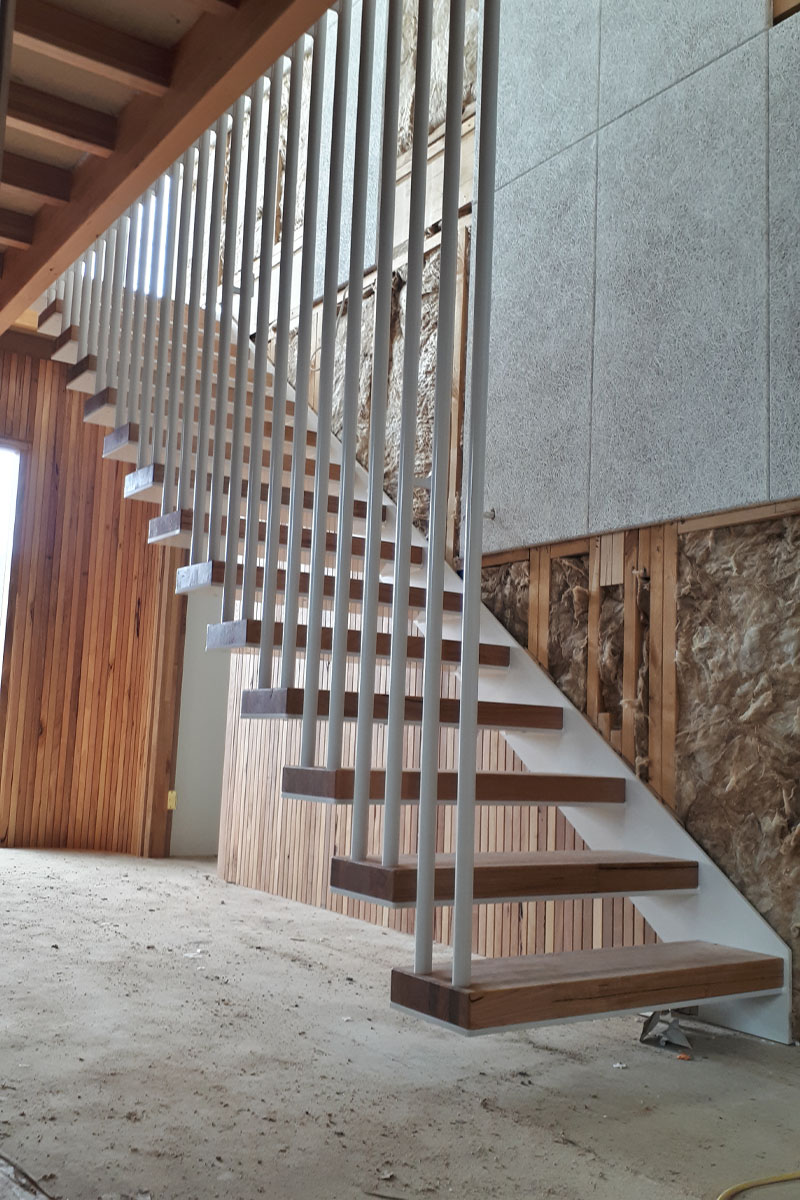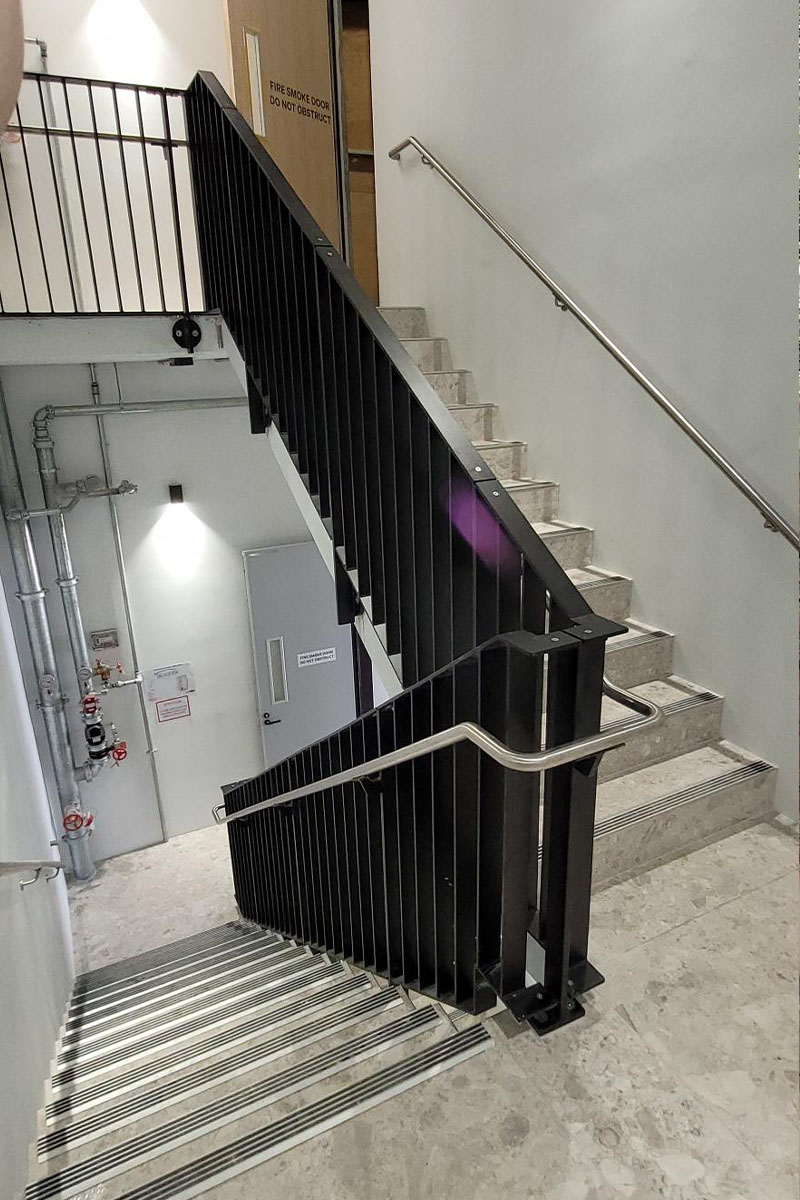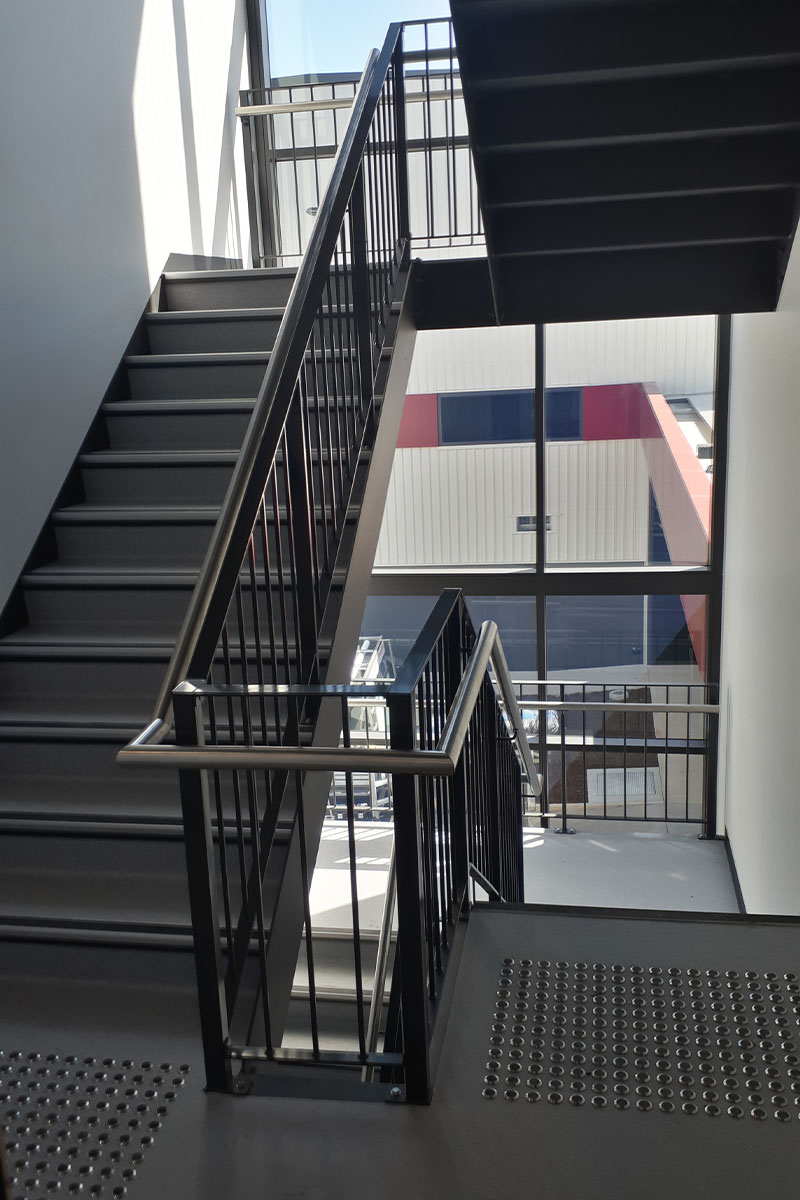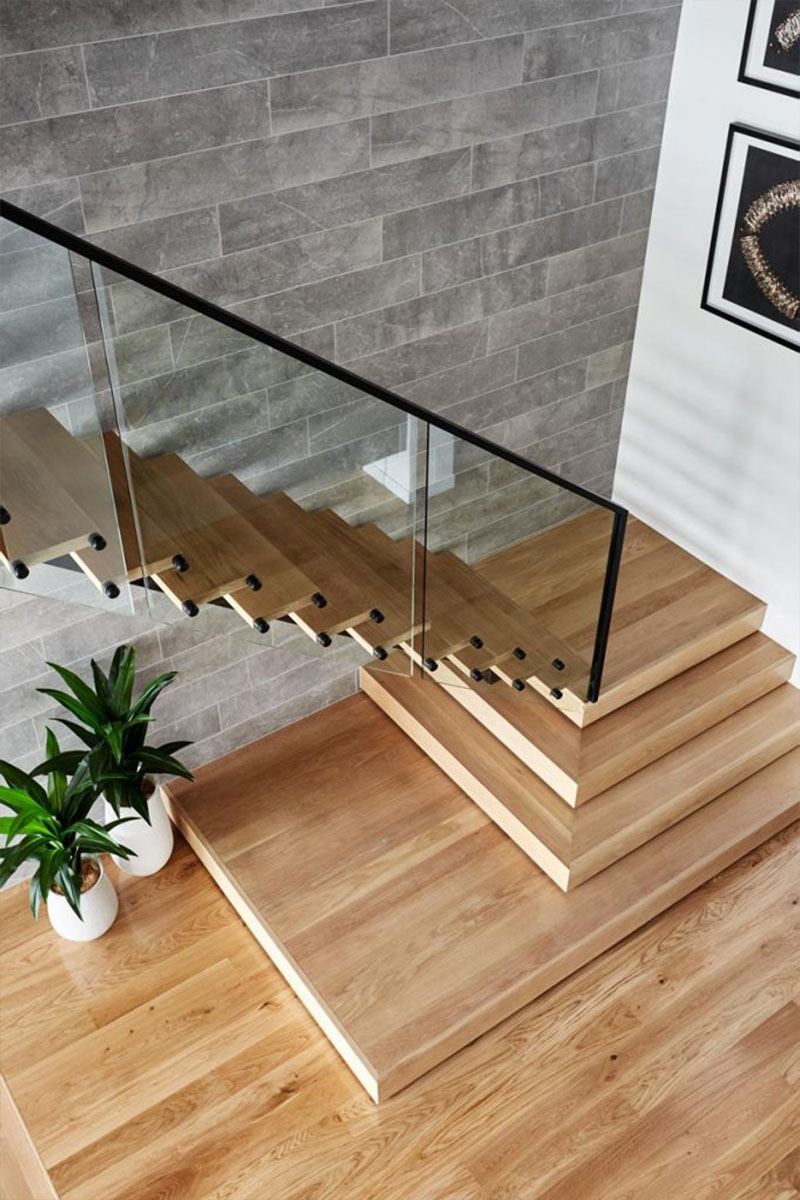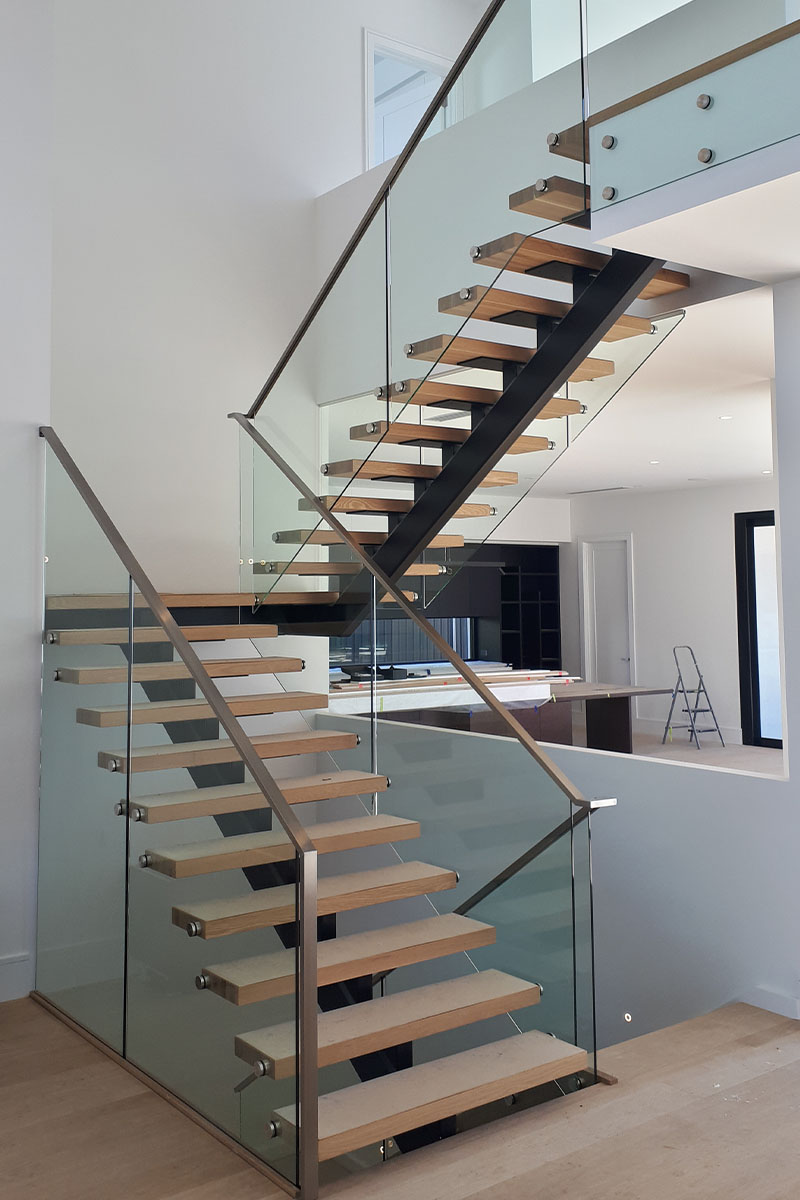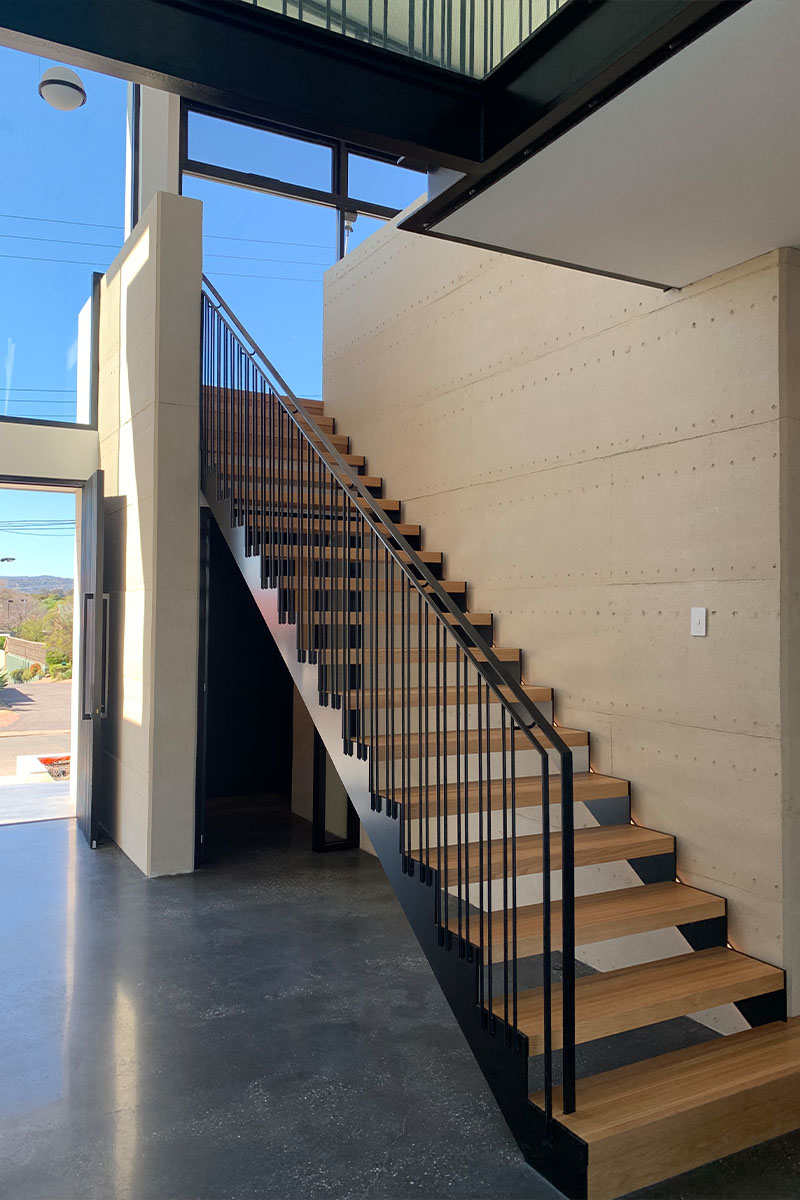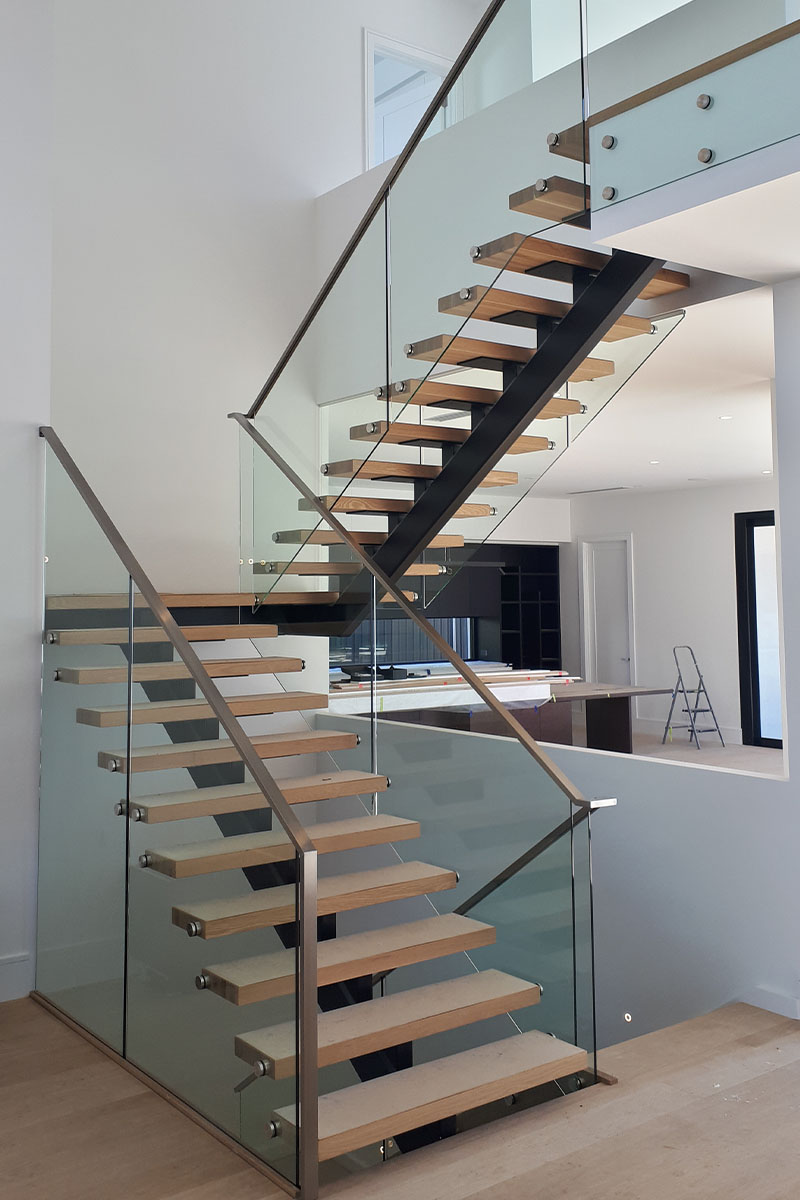 High Quality Design – Individualised Product
Special Designs Every time – Wide Range of Services
You don't have to settle for boring. Absolute Metal Fabrications has the tools and experience to create something truly special for your home or business that will surely exceed all of your expectations. Give us a call today to learn more about all of our metal fabrication services in Adelaide.