Here at Absolute Metal Fabrications we pride ourselves on creating long lasting products. We pride ourselves on products that exceed the expectations of our customers. Our custom built trailers are an example of a high quality product with a high quality service. We strive to meet all expectations on all projects completed. Our custom trailers Adelaide are built to meet your specifications. At Absolute Metal Fabrications our trailers are built to last and are the best custom trailers in Adelaide. We know that our products are designed to handle all tasks they were built for. For more information on our custom trailers please contact us today.
We manufacture each piece of work to the highest standard and quality. Giving you the peace of mind you deserve in your day to day activities. If you are looking to purchase a custom trailer in Adelaide. Look no further than the team at Absolute Metal Fabrications.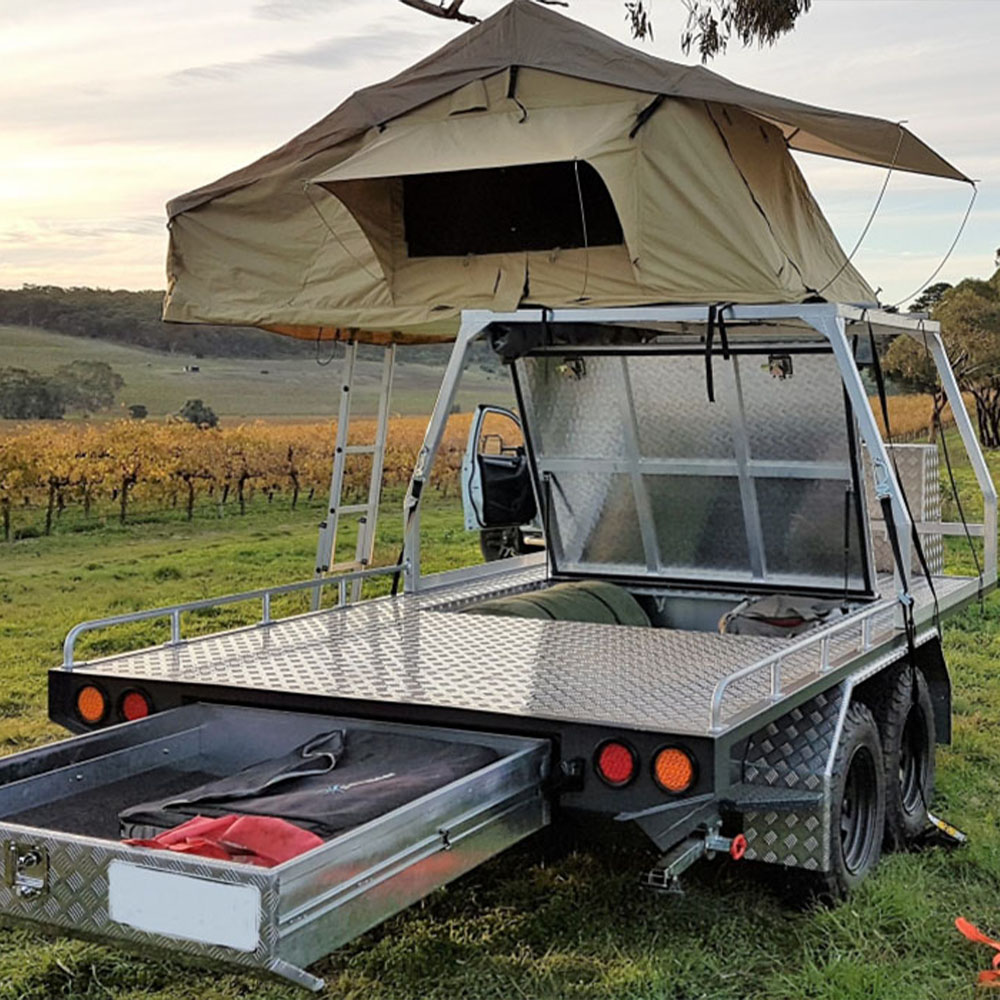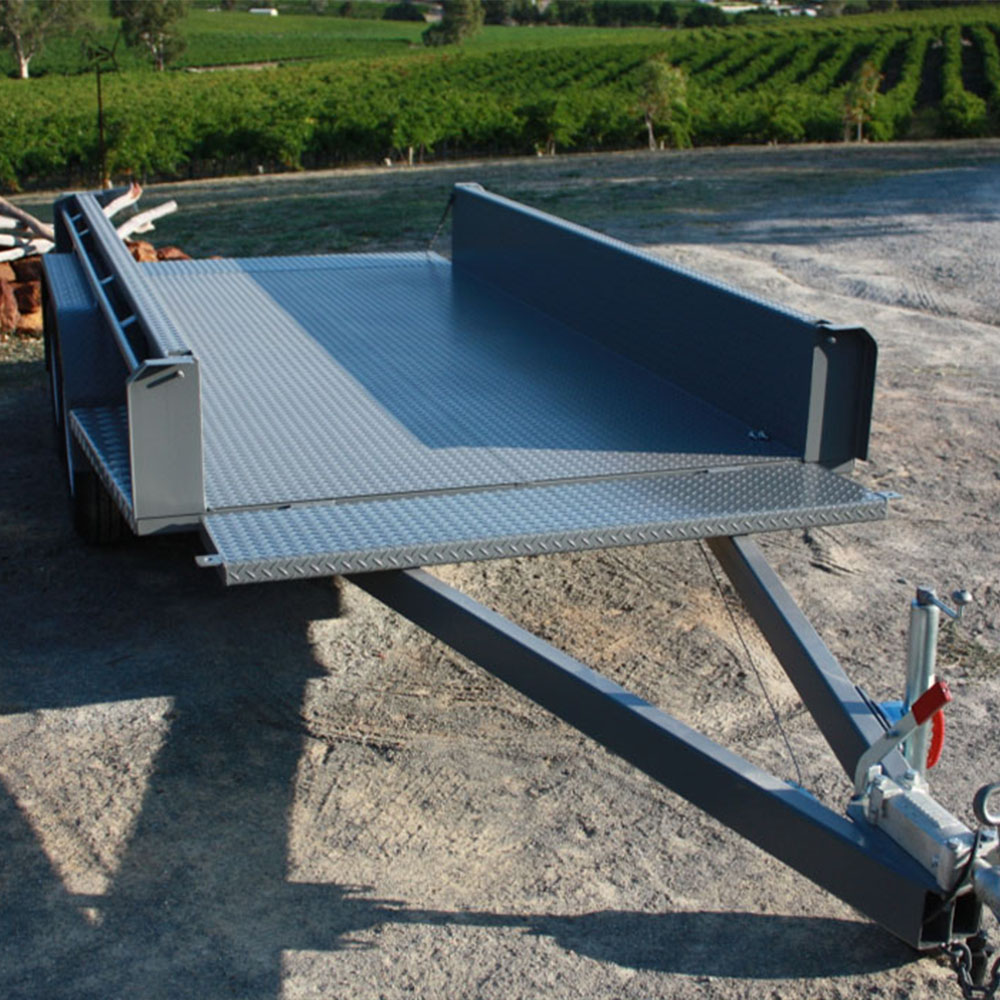 Custom Built. Built To Last
You don't have to settle for boring. Absolute Metal Fabrications has the tools and experience to create something truly special. Call us today for all custom trailers. Perfectly built to your specifications and all purpose needs.
No job is too small, too large or too out of the ordinary for our team. We produce each project with true professional integrity and work hard to provide the best quality product for our customers.
We also manufacture and fabricate Wheelie-Ezy bin towing attachments. Perfect for long driveways and taking the bins in and out. For more information please click here.  
Custom To Your Needs
Through our years within metal fabrication we have built ourselves a reputation on quality. A reputation that has placed us with Adelaide's elite metalworking architects, engineers & builders. Our dedication to our customers has set us apart from others in our field & we will continue to prove ourselves with each project. This work has extended to our quality and pride in Custom Trailers Adelaide. No matter the task, no matter the job, you cant go past our custom trailers.
Though our prices are competitive. We do not skimp on quality of product and finishes. At Absolute Metal Fabrications we use only the finest quality materials. We use a Marine-Grade 316 stainless steel on all trailers. This is perfect for all outdoor use in harsh weather.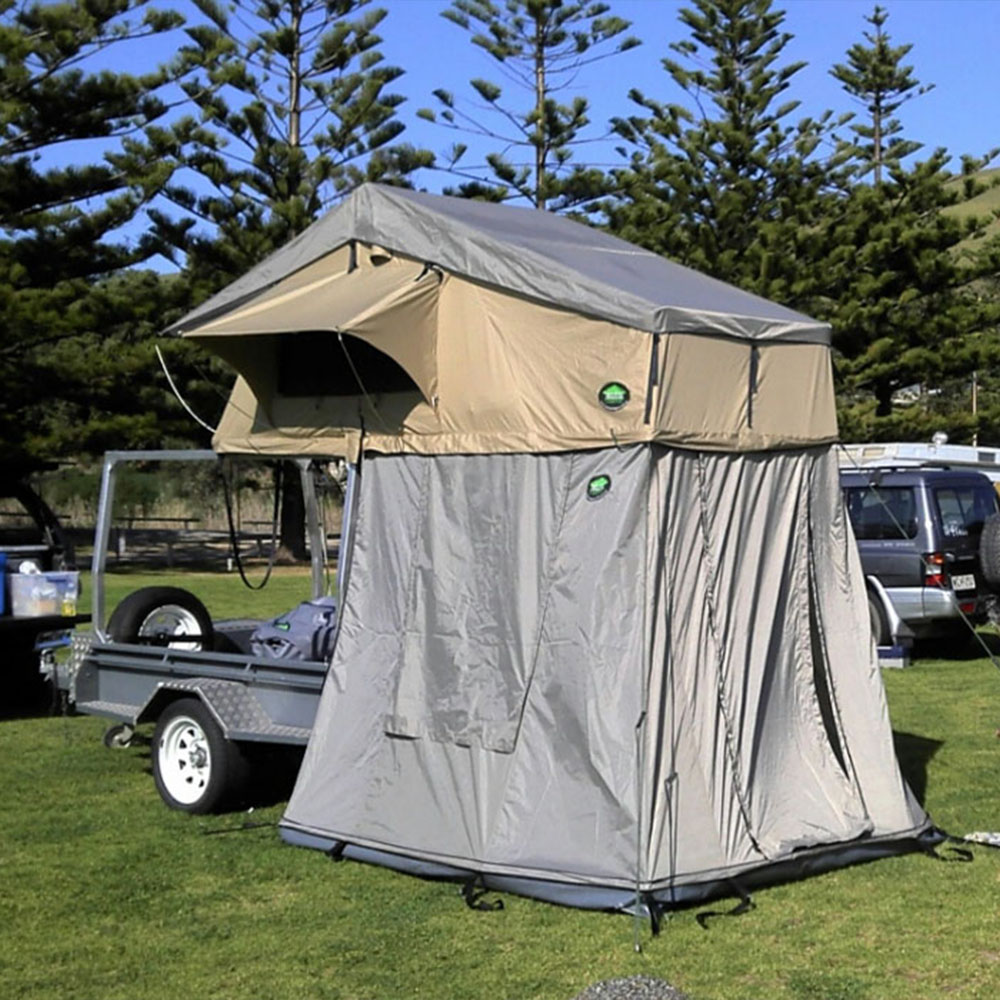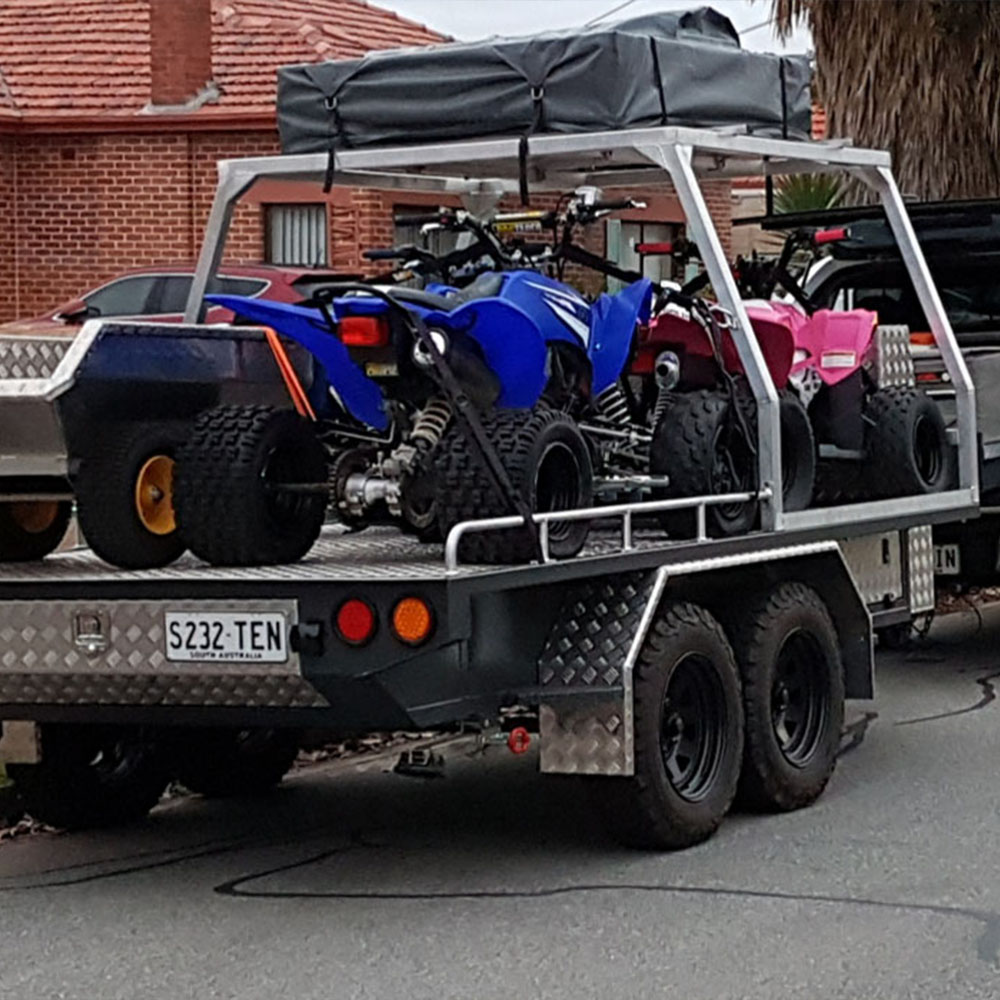 One of a kind Trailers
Our trailers have been tested in harsh coastal areas where corrosion is a common problem. In fact our custom trailers Adelaide are made to your specification. Explore our site and see our images of completed projects. Our custom built trailers are built to your specification. Meaning they are perfect for any occasion, job or hobby. We have completed projects from tilt trays with storage for tradies. All the way to trailers built for transportation of quad bikes with storage units for camping with sleeping facilities.  At Absolute Metal Fabrications, no matter your specifications we can make it happen. So no matter if you are after a trailer to store tools or for transportation call us today.