Have a specific idea, but you don't know how to best proceed creating it? We love custom designs, metal fabrications, stairs and everything in between. Please call our friendly staff at Absolute Metal Fabrications today to get started on your design!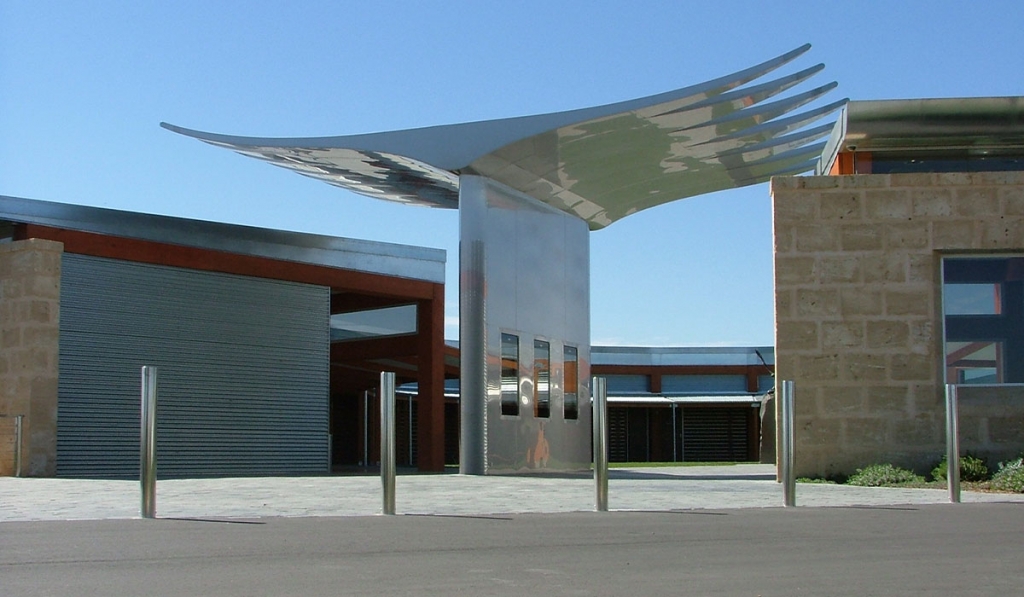 If you're looking for a one of a kind metal creation for your home or business, call Absolute Metal Fabrications today to speak to our design team and get started. Our team loves creating custom designed pieces to accentuate your unique style.
Explore our site and see what we have to offer. If you have any questions or design concerns please get in touch with one of our friendly staff members today.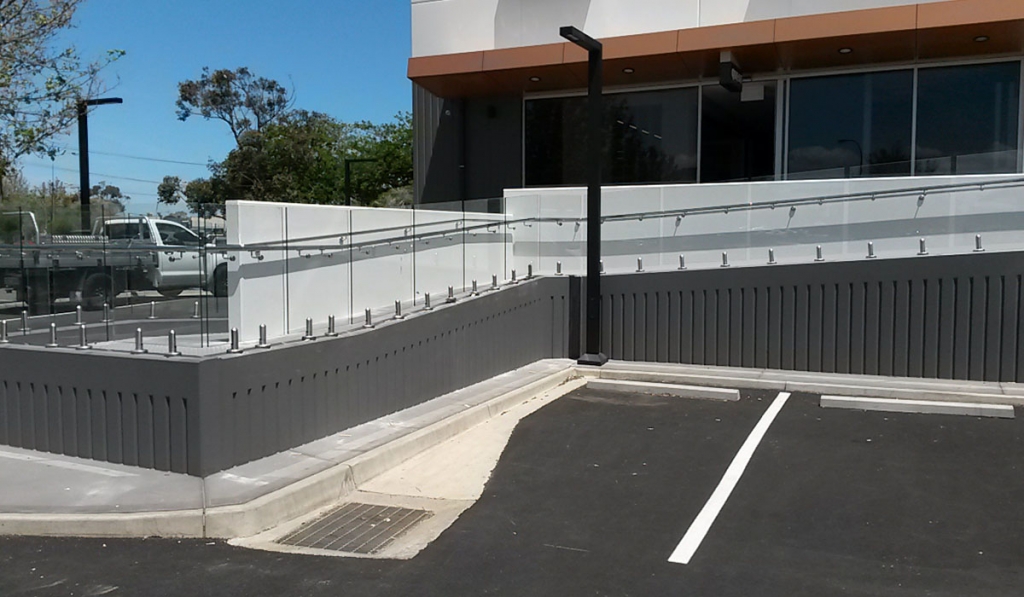 At Absolute Metal Fabrications, we only use the highest quality of metal in our designs, and as stainless steel is an ideal all-purpose choice for balustrades and handrails, you can trust that our products are not only beautifully crafted but are the most structurally sound in the market.
With endless style possibilities, spine stairs are becoming all the more popular in interior and exterior architectural fashion. Not only are these stairs versatile and space-saving, but they provide a unique design element that will give your home an exclusive look different from any you've seen before.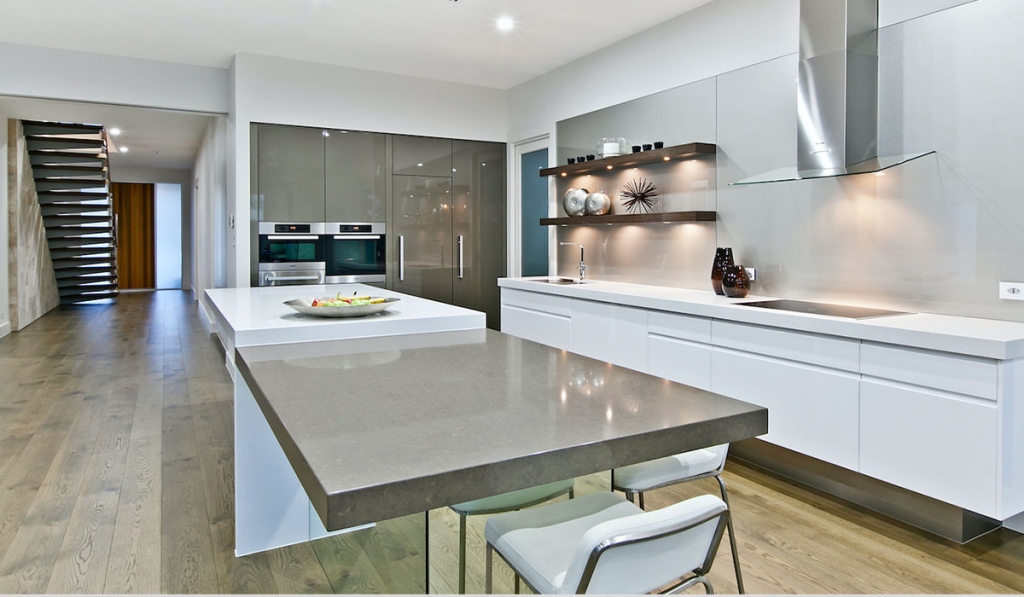 If you're looking for an architectural upgrade, turn to the experts at Absolute Metal Fabrications for a stylish and safe design that will keep your home looking unique while maintaining its functionality. Our team can work with you to create something wholly creative and unique to your style.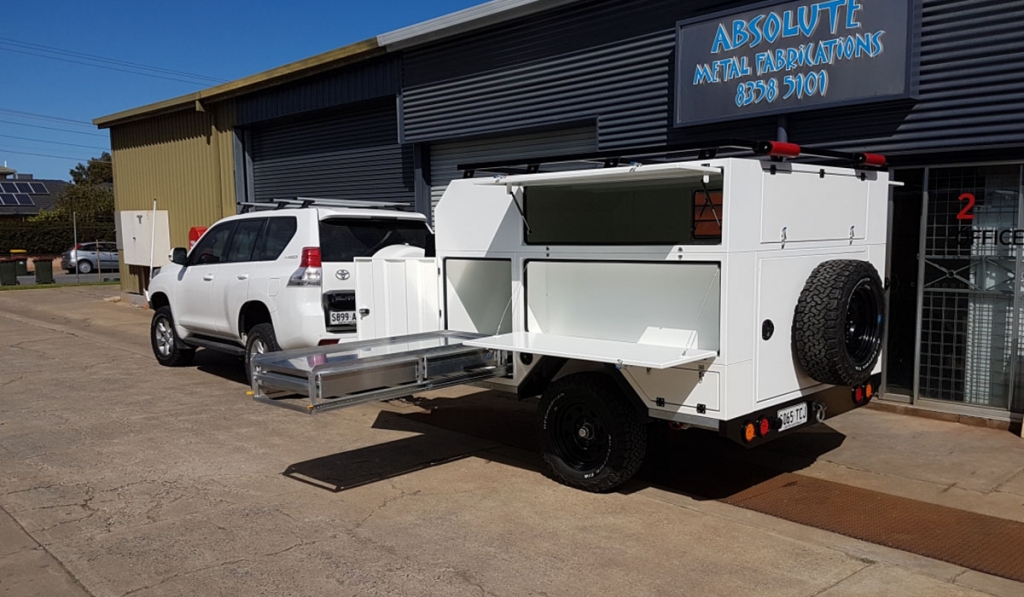 We pride ourselves not only on creating long-lasting products but products that exceed the expectations of our customers. Our custom-made trailers are built to meet the given specifications, so you know that your product was designed to handle whichever task it was built for, plus more.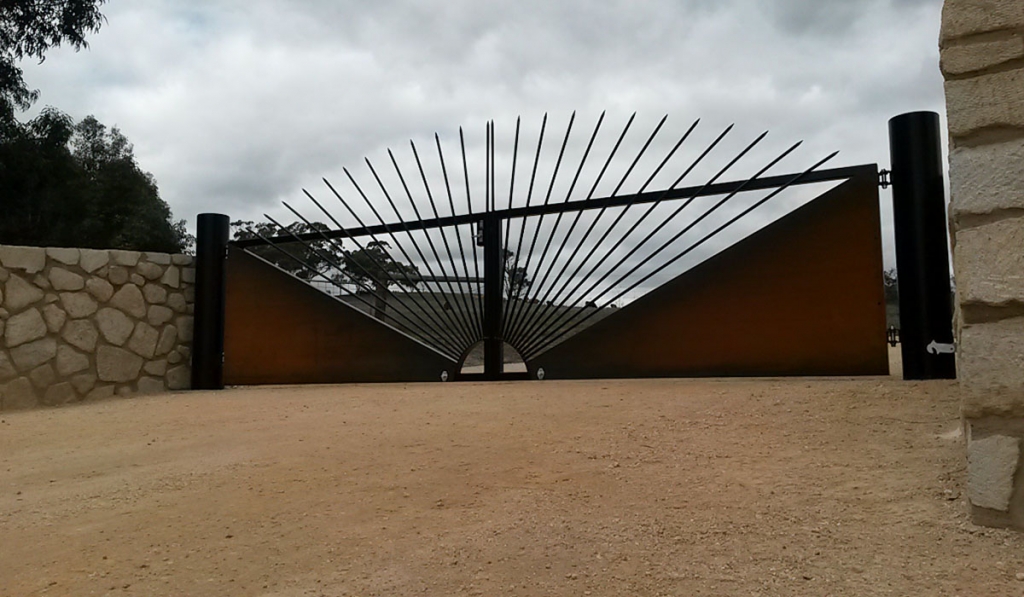 At Absolute Metal Fabrications, we aren't metal experts simply due to our vast experience in metalworking, but also our creative ambition to produce results that are well above expectation. Our unique products provide a long lasting quality and design to your home or business.
At Absolute Metal Fabrications, we don't just churn out mass produced signs. We take great pride in supplying our customers with custom made signage that is unique to your needs and design specifications. We work closely with you to ensure that your product is exactly what you need.