Are you looking for a specialists in metal architecture Adelaide. If you are looking for an architectural upgrade, turn to the experts at Absolute Metal Fabrications. Our team will assist you in a stylish and safe design. We will help you achieve a look that will keep your home looking unique while maintaining its functionality. Our team can work with you to create something creative and unique to suit your style. 
We specialise in creating incredible pieces that make you stand out from others. No matter if it is custom designed shelving units for your restaurant. A fully unique wine cellar or specialised metal wall art. The team at Absolute has the experience and creativity to supply you with the most beautiful products available.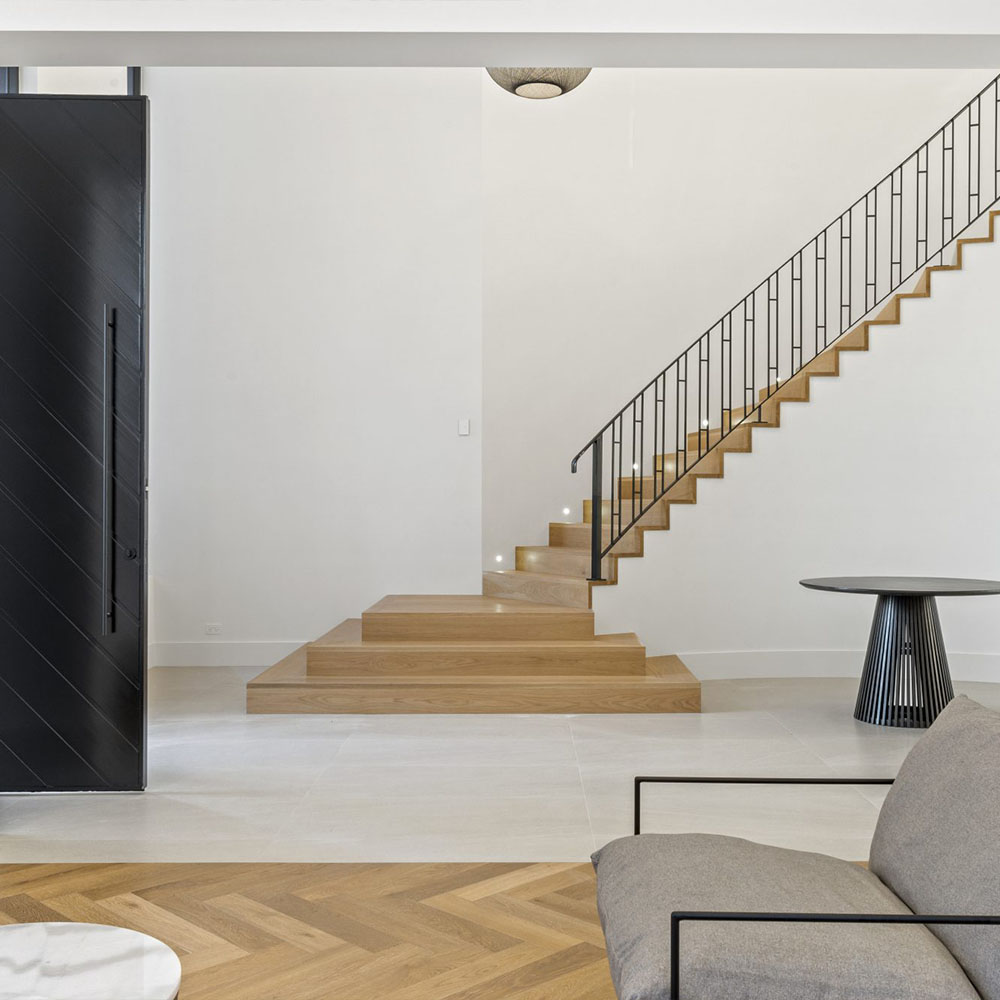 Aim For The Extraordinary
Here at Absolute Metal Fabrications we are dedicated to providing our customers with the most incredible metal designs available. If you're looking for something a little different. Give us a call and we can begin a one-of-a-kind design that is sure to surpass your expectations. 
Not only does a style upgrade keep your home or business looking sharp, but it keeps your property from falling out of code. It's important to keep your family or customers safe by meeting regulations. Our team ensures that all of our products and installations meet current standards.
If you are looking for something truly special and unique, give the team at Absolute Metal Fabrication a call today to get set up for a design that will surely exceed your expectations.
Create Something Stylish & Bold
You don't have to settle for boring. Absolute Metal Fabrications has the tools and experience to create something truly special for your home or business that will surely exceed all of your expectations. Give us all today to learn today.
Design Something Incredible. Innovative Designs For Your Unique Look
Why settle for ordinary? With the professional metal manufacturers at Absolute Metal Fabrications, you have an entire team of committed metal experts at your back, ready to create something entirely special and unique to fit your needs. Give us a call today to get started on your design 
No job is too small, too large or too out of the ordinary for our team. We produce each project with true professional integrity and work hard to provide the best quality product for our customers.